New for fall of 2022
Long Range Air Cannon,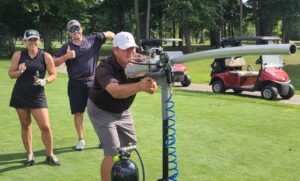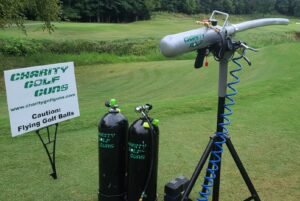 This is quieter than the AR-15 but can reach the same or longer yardage. It can be handheld or mounted to a stationary tripod depending upon how much yardage is available and the hole layout. This one has a lot more power and flexibility than the other 2 options, We have just 2 of these to split between all regions states so booking in advance is highly suggested.